We're thrilled to announce a roundup of our children's department authors who are releasing books in 2021! Join us in congratulating them, and consider pre-ordering their amazing books. Click on the titles to learn more!
1/26/21: NIGHT SHADOWS by Barbara DaCosta and Ed Young (Seven Stories Press)
The third collaboration between famed duo Young and DaCosta, this thought-provoking picture book follows a lonely young girl who finds an unlikely friend in her elderly neighbor.
2/4/21 UK, 4/6/21 US: I'M A FEEL-O-SAUR by Lezlie Evans (Trigger Publishing)
A picture book featuring adorable art of kids dressed as dinosaurs, this rhyming romp through different emotions will help younger readers to identify and process their feelings.
2/23/21: G MY NAME IS GIRL by Dawn Masi (Random House/Doubleday)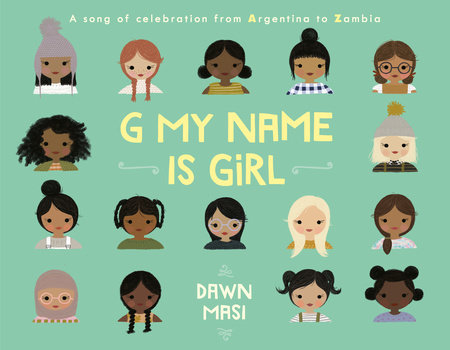 Skip right into this joyful, diverse, alphabetic picture book celebrating girls around the world, which is Dawn Masi's author-illustrated debut.
2/23/21: HIP, HIP, BERET! by Melanie Ellsworth (HMH)
Melanie Ellsworth's picture book debut! What happens to Bella's beret when the wind sweeps it away? This humorous, sweet book features touchable berets on the cover and inside.
3/9/21: SING ME FORGOTTEN by Jessica S. Olson (HarperCollins/Inkyard)
This lush, romantic YA fantasy is a gender-swapped retelling of The Phantom of the Opera. As heart-wrenching as it is thrilling, this is Jessica S. Olson's debut!
3/30/21: CLARINET AND TRUMPET by Melanie Ellsworth (HMH)
This charming, shakeable picture book features a harmonious friendship between two instruments…but what happens when it falls flat?
4/6/21: MURDER ON THE BALTIMORE EXPRESS by Suzanne Jurmain (Little Bee/Yellow Jacket)
This astonishing true story follows a plot to assassinate Abraham Lincoln before he became President of the United States.
4/20/21: WHERE SECRETS LIE by Eva V. Gibson (Simon & Schuster/SimonTeen)
WHERE SECRETS LIE is a stunning thriller perfect for fans of Courtney Summers. This tale of grief and tragedy, romance and suspense, unfolds in interwoven timelines of two unforgettable summers.
5/11/21: THANKS A LOT, UNIVERSE by Chad Lucas (Abrams/Amulet)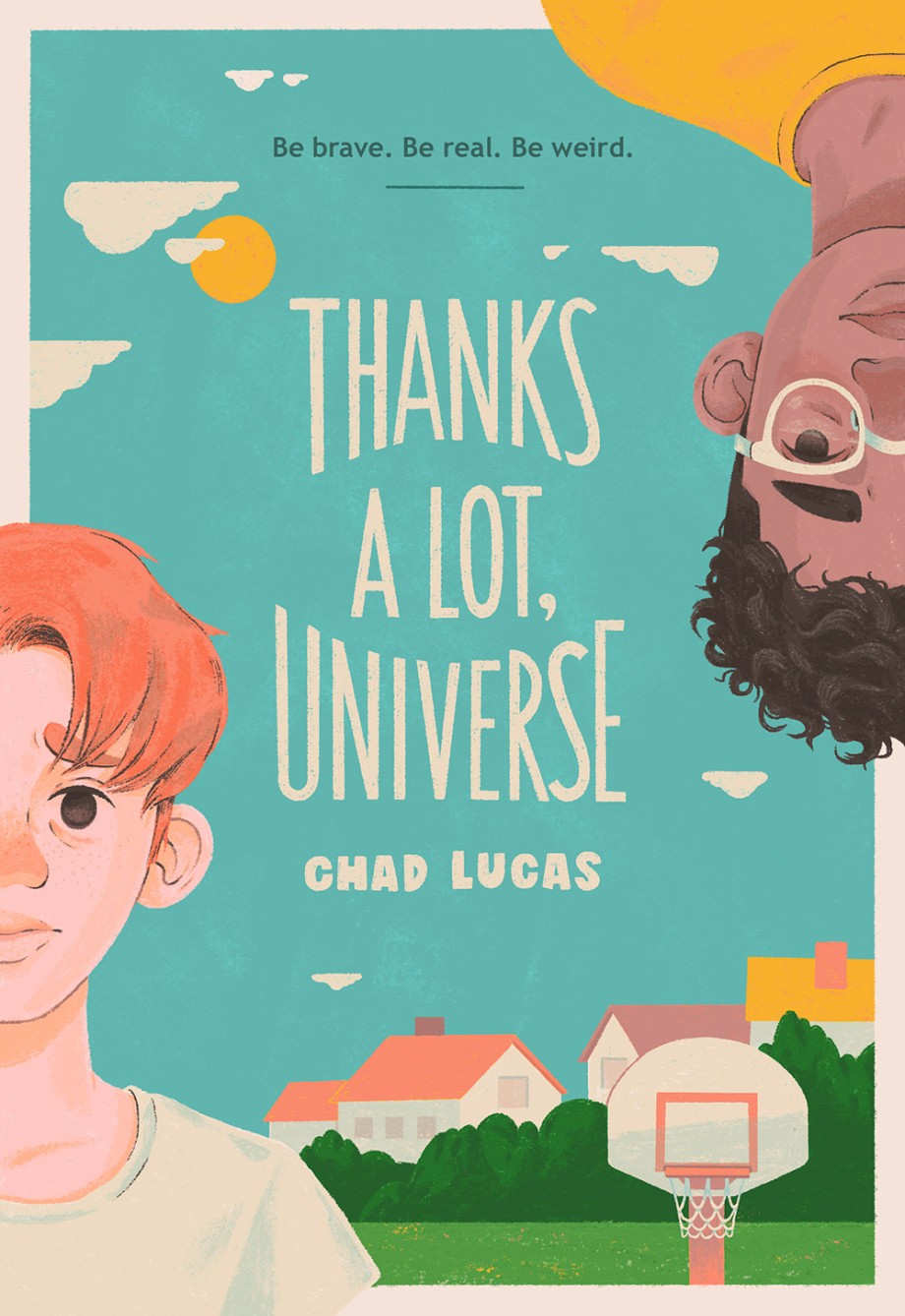 Chad Lucas's astonishing middle-grade debut follows anxious, determined Brian as he navigates the foster system, and exuberant Ezra as he tries to help…while hiding his crush on Brian. 
5/11/21: MISSION MULTIVERSE by Rebecca Caprara (Abrams/Amulet)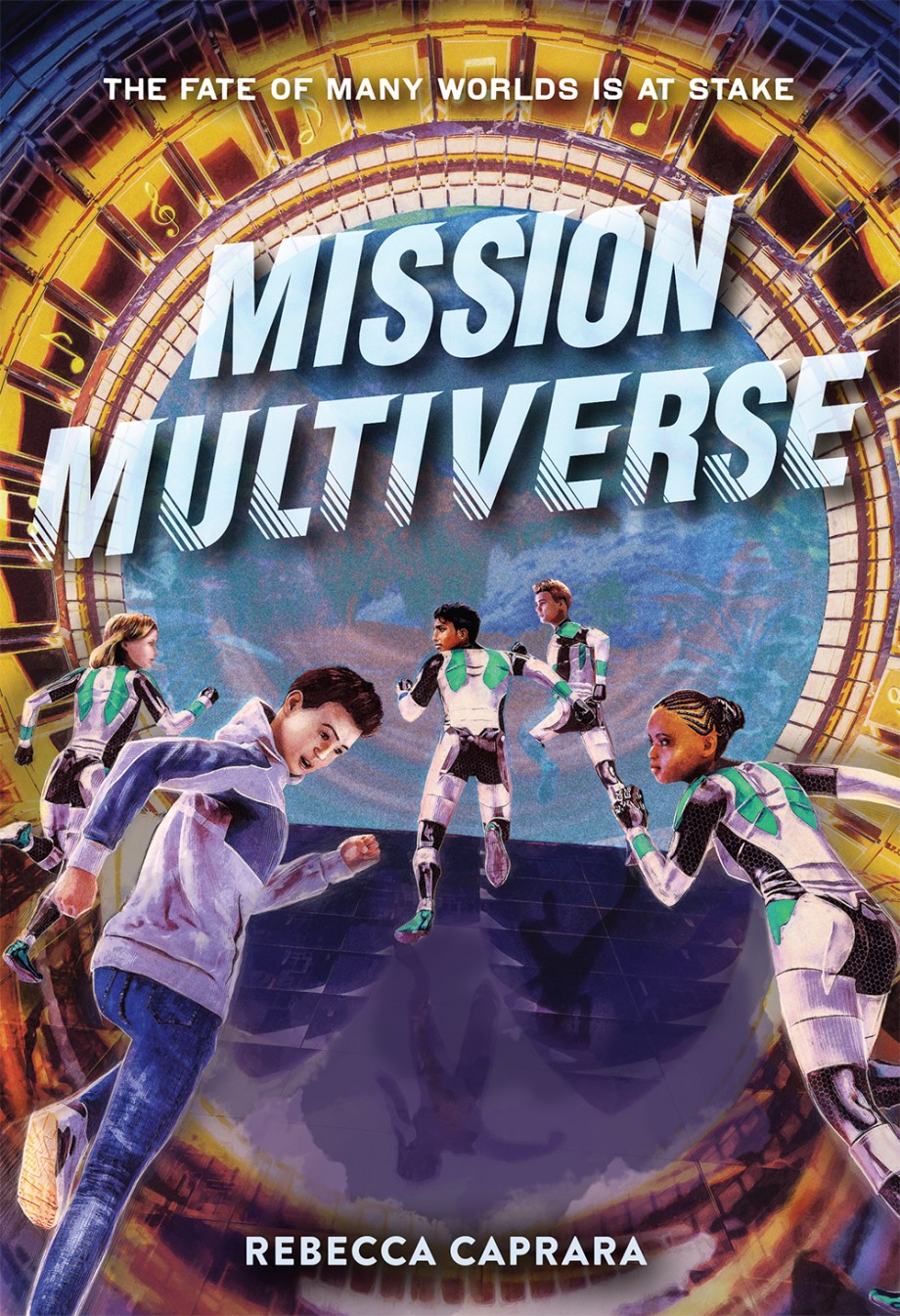 Back to the Future meets Stranger Things in this middle-grade multiverse odyssey that kids won't be able to put down!
5/25/21: PIGLETTE'S PERFECT SURPRISE by Katelyn Aronson (Penguin/Viking)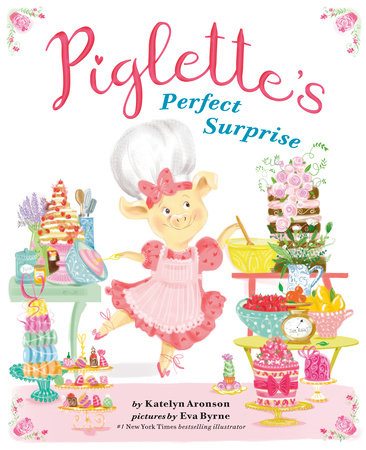 This picture book is the scrumptious sequel to Katelyn Aronson's much-adored PIGLETTE! Readers find beloved Piglette in a posh patisserie, in pursuit of the perfect cake.
6/15/21: Q AND U CALL IT QUITS by Stef Wade (HarperCollins/Quill Tree)
We're QUaking with anticipation for Q AND U CALL IT QUITS, Stef Wade's latest picture book! This hilarious and QUirky story about friendship and the alphabet will make young readers excited about letter learning.
8/3/21: I LOVE YOU WITH ALL OF MY HEARTS by Lindsay Bonilla (Creative Editions)
Did you know octopi have 3 hearts?! Learn more fun animal facts in this simple, sweet picture book.
8/17/21: CLOVIS KEEPS HIS COOL by Katelyn Aronson (Page Street Kids)
Clovis is the proverbial bull in a china shop, and readers will love his gentle soul in this heartwarming, entertaining story about finding inner peace and second chances.
9/28/21: WORST-CASE COLLIN by Rebecca Caprara (Charlesbridge)
This beautiful middle grade novel-in-verse follows 12-year-old Collin, who has a plan to survive any worst-case scenario. He's 100% prepared for every disaster…except maybe his home life.