We're so excited to share a roundup of our children's department authors who have wonderful books publishing in 2022! Join us in congratulating them, and consider pre-ordering their books. Click on the titles to learn more!
2/15/22: DRAGON BONES by Sarah Glenn Marsh (Macmillan/Roaring Brook)


This is a riveting picture book biography of paleontologist Mary Anning.
3/15/22: WHAT WE HARVEST by Ann Fraistat (Random House/Delacorte)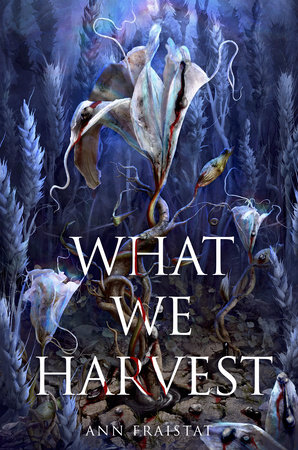 Fraistat dazzles with this lyrical, chilling YA horror novel about small-town secrets. An ABA Indies Introduce pick and Junior Library Guild book club pick, this highly anticipated debut has also received great reviews from Kirkus and authors such as Erin A. Craig and Allison Saft!
3/29/22: HER REBEL HIGHNESS by Diana Ma (Abrams/Amulet)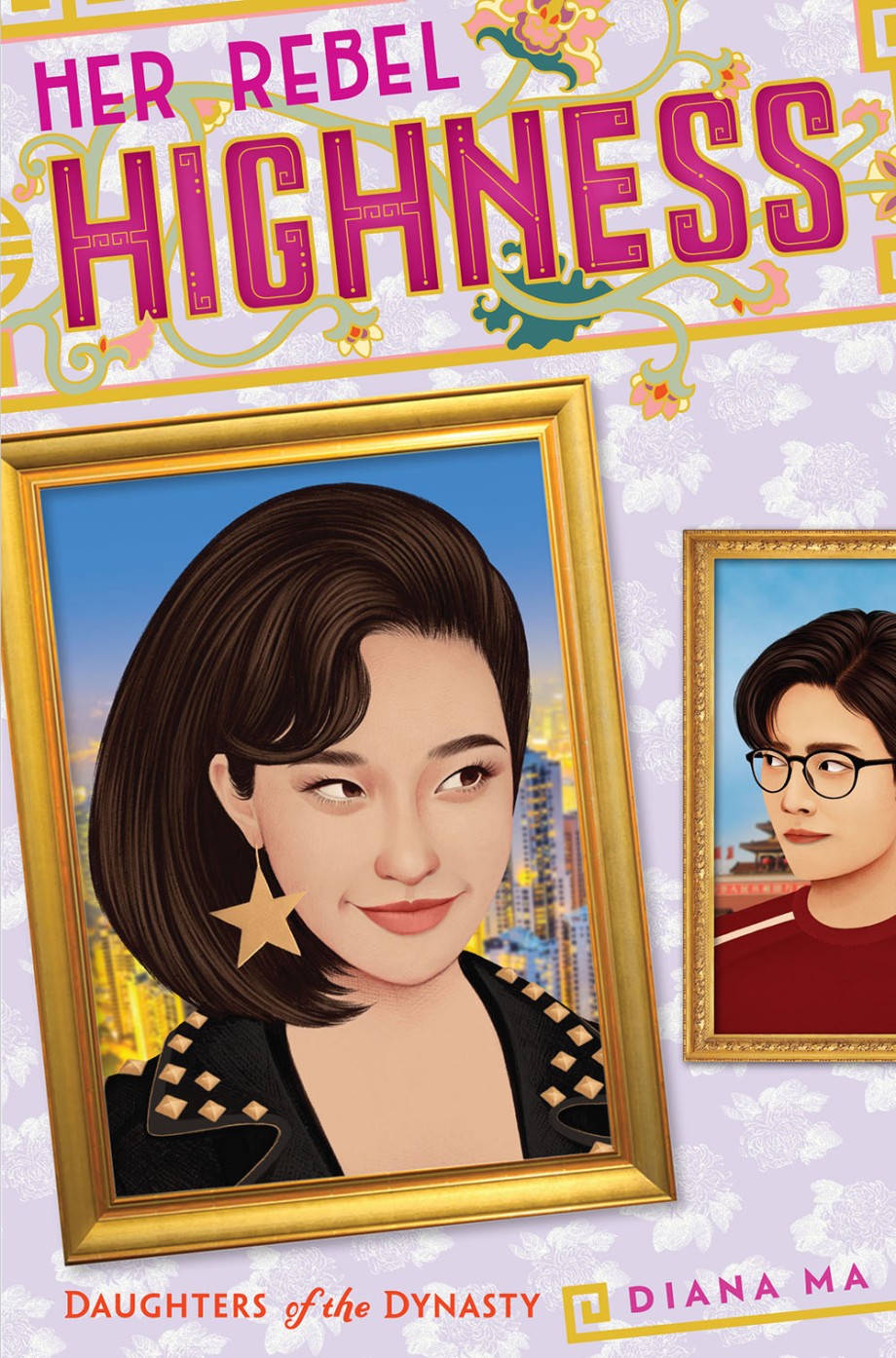 HER REBEL HIGHNESS is a YA teeming with romance and crucial history, set against the backdrop of the Tiananmen Square protests. This second book in Diana's Daughters of the Dynasty series–if you missed it, be sure to check out HEIRESS APPARENTLY, too!
3/29/22: A FORGERY OF ROSES by Jessica S. Olson (HarperCollins/Inkyard)


This hauntingly beautiful gothic fantasy YA novel is packed with murder, magic, & romance. It also features deeply important mental health & chronic illness visibility. It's already garnered incredible buzz, including a starred review from Kirkus!
5/3/22: I'M NOT MISSING by Kashelle Gourley & Skylar Hogan (Little Bee Books)


This hilarious tale features a dog escapes who stressful pet life…only to find that Lone Wolf life isn't as great as he dreamed.
5/10/22: FREDDY THE NOT-TEDDY by Kristen Schroeder (Exisle Books)


Freddy is certainly not a Teddy, but that won't stop him from being the star of the Teddy Bears' Picnic in this funny and touching story about inclusion, friendship, and staying true to yourself.
5/17/22: LET THE MONSTER OUT by Chad Lucas (Abrams/Amulet)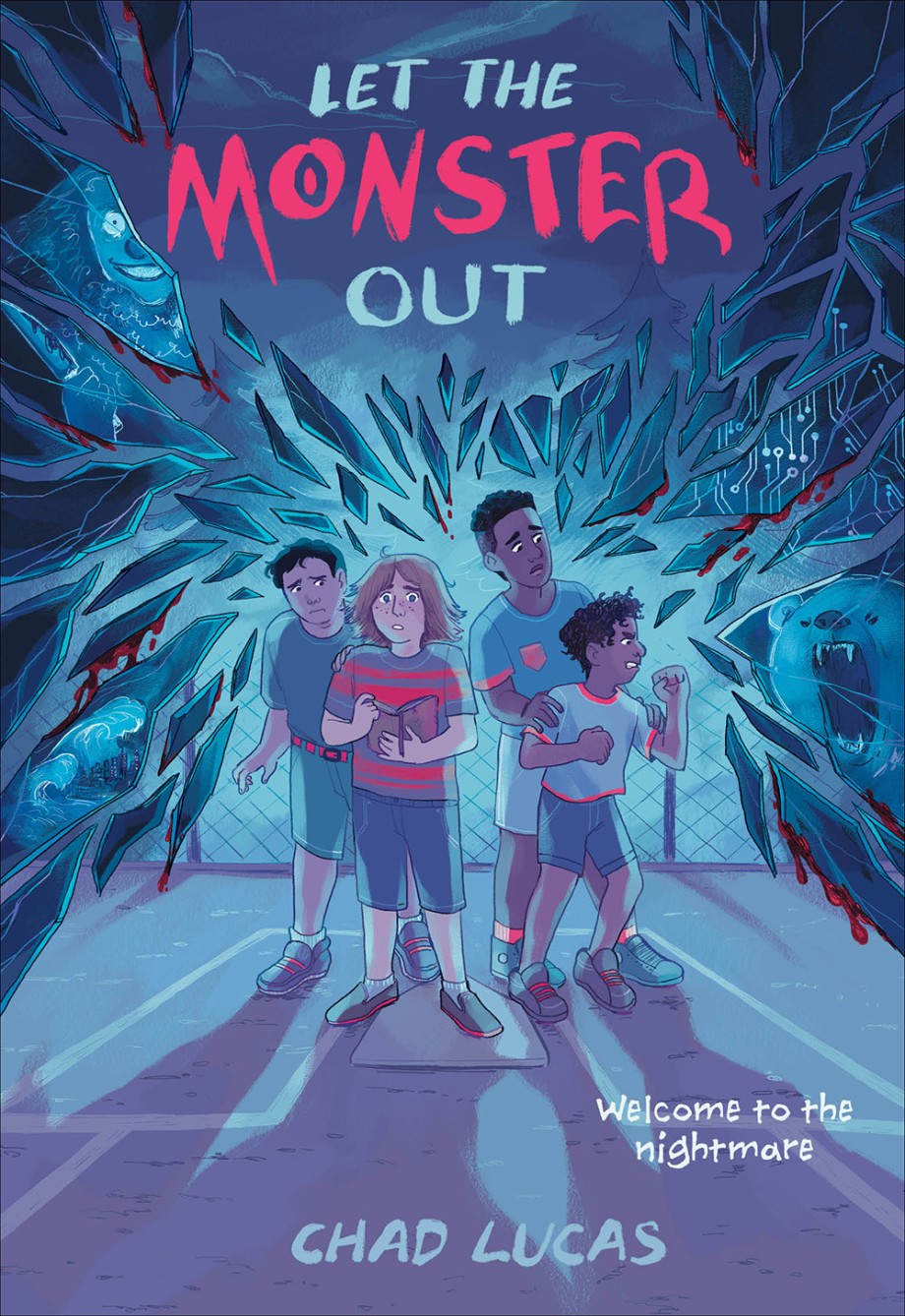 From highly acclaimed author Chad Lucas comes this middle grade contemporary novel with speculative elements. Both heart-pounding and heartfelt, this book discusses racism and neurodivergence against the backdrop of a small-town mystery.

6/21/22: POO-DUNIT? by Katelyn Aronson (Candlewick)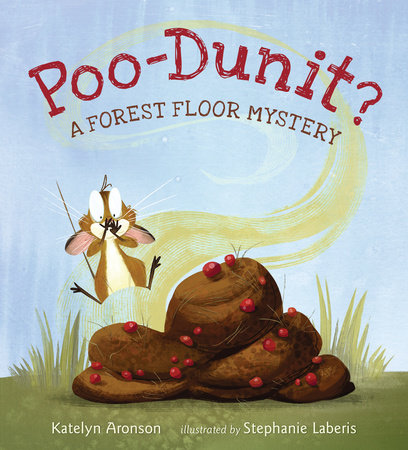 This hilarious, rhyming romp will have kids howling with laughter–while they learn about forest ecosystems and animal droppings!
7/5/22: FRIGHTMARES by Eva V. Gibson (Delacorte/Underlined)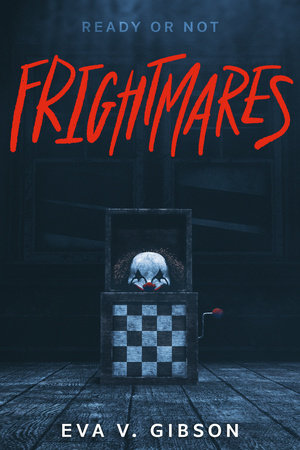 From Bank Street Books honoree Gibson comes a a spine-tingling YA horror set in a Florida tourist trap. A summer acting job turns into a real-life horror show when a cast member turns up dead—then disappears.
8/1/22: MOVING TO MARS by Stef Wade (Capstone)

Good news, the sequel to Wade's heavily-decorated A PLACE FOR PLUTO is coming! We'll update you with a pre-order link as soon as possible.
8/16/22: MEASURING A YEAR: A ROSH HASHANAH STORY (Abrams)


Sweet, simple verse encourages young children to reflect on their years.
9/13/22: SO MUCH SNOW by Kristen Schroeder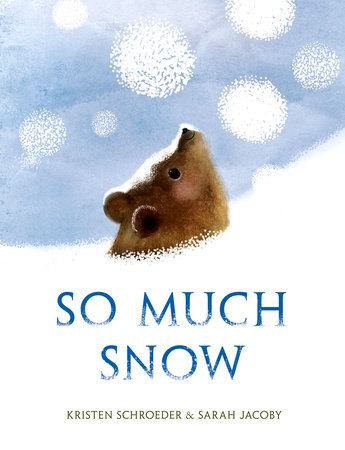 A beautifully illustrated, rollicking read-aloud about forest animals who are caught—literally up to their ears and antlers—in a snowstorm.
.